Images for Entrepreneurs

Professional photography services for business marketing - creating your most successful year yet!

As a business portrait photographer based in Putnam, CT, I specialize in capturing high-quality images that showcase the best of your business. Whether you're an entrepreneur, small business owner, or corporate executive, having professional headshots is essential to standing out in today's internet marketplace.
Investing in professional headshots has many benefits for your business. With high-impact images, you can create a polished and professional image that will make a lasting impression on your customers. From marketing campaigns to monthly specials, having professional images will help you make a statement that stands out from the competition.
But that's not all! Professional headshots can also help you keep your image fresh and up-to-date. With updated headshots, you can ensure that your image reflects your current brand and messaging. Plus, having fresh content for your website and social media is essential to staying relevant and engaging with your audience.
At Nicole Bushey, Photographer, I'm dedicated to providing you with the best possible experience. From start to finish, I work with you to ensure that your headshots capture your unique personality and style. With my expertise in lighting, posing, and composition, I'll make sure that your images are not only professional but also flattering and authentic.
So, whether you're looking to update your headshots or create a polished marketing campaign, I'm here to help. Contact me today to schedule your business portrait session and take the first step towards showcasing the best of your business!
About

In today's internet marketplace, it's important to use high-impact images featuring the best of your business.
Use your professional images for:

Polished marketing campaigns
Specials -monthly or weekly

Updated headshots
Fresh content for Websites & Social Media
"It's worth every penny! Images are what people see and connect you to your business or product and you want them to be good. The saying "a picture is worth a thousand words" couldn't be more true. The better your photos the less time and energy you have to take on words that people may never even read."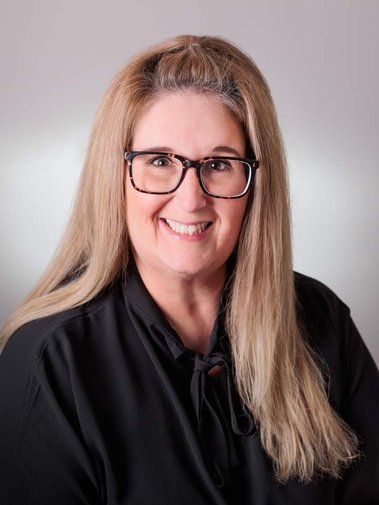 Business Portrait
aka "headshots" - use on company website, printed promotional material, all social media platforms and newsletters.
30 min, in Studio
1 retouched image
basic head and shoulders
$225
Business Essentials
Use on company website, promotional material, social media platforms and newsletters.
interior & exterior views
environmental portrait

basic goods & services
establishment details
Professionally edited images

Online gallery for instant download

Images presented in color and b&w

Includes High Resolution download of all images
$1500
Request Information
Contact me here, or send me an email to get in touch today! info@nicolebushey.com